Volunteering at the Royal Highland Fusiliers Museum is fun!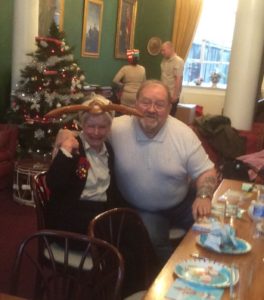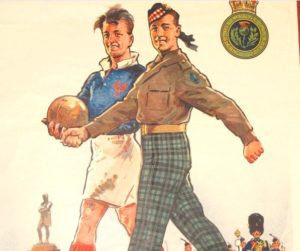 We welcome volunteers from all backgrounds, skills, ages and abilities – we can usually match everyone with a job that they enjoy.
We have opportunities for:
museum work e.g. cataloguing – we are making a complete new digital
catalogue
archive work
research
transcription
IT & social media – our website needs constant updating!
admin assistants
shop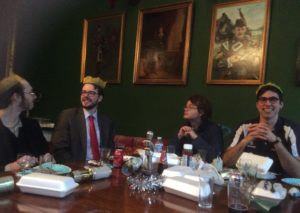 At the moment, we have:
Royal Highland Fusiliers veterans, who:
identify people & places in photographs
make videos of how to clean/use kit & equipment from their era
workshop making things to sell in the shop
oral history
researchers who answer enquiries from the public about ancestors in the Regiment
project Scotland volunteers who gain three month's work experience with us
IT people, who work on our social media & website
students (undergrads, graduates & postgrads) – gaining experience for their cvs
work placements from schools, colleges & universities
heritage volunteers from the Arts Society (Helensburgh & Lomond) – our very own "Silver Surfers"!
admin assistants
and, recently, we have added Erasmus students to our growing list!
If you do not see anything that interests you – we are always open to suggestions!
So get in touch today and we will arrange for a chat
We value our volunteers and believe that:
Volunteers don't get paid, not because they're worthless, but because they're
priceless!